ABOUT DREA BASAA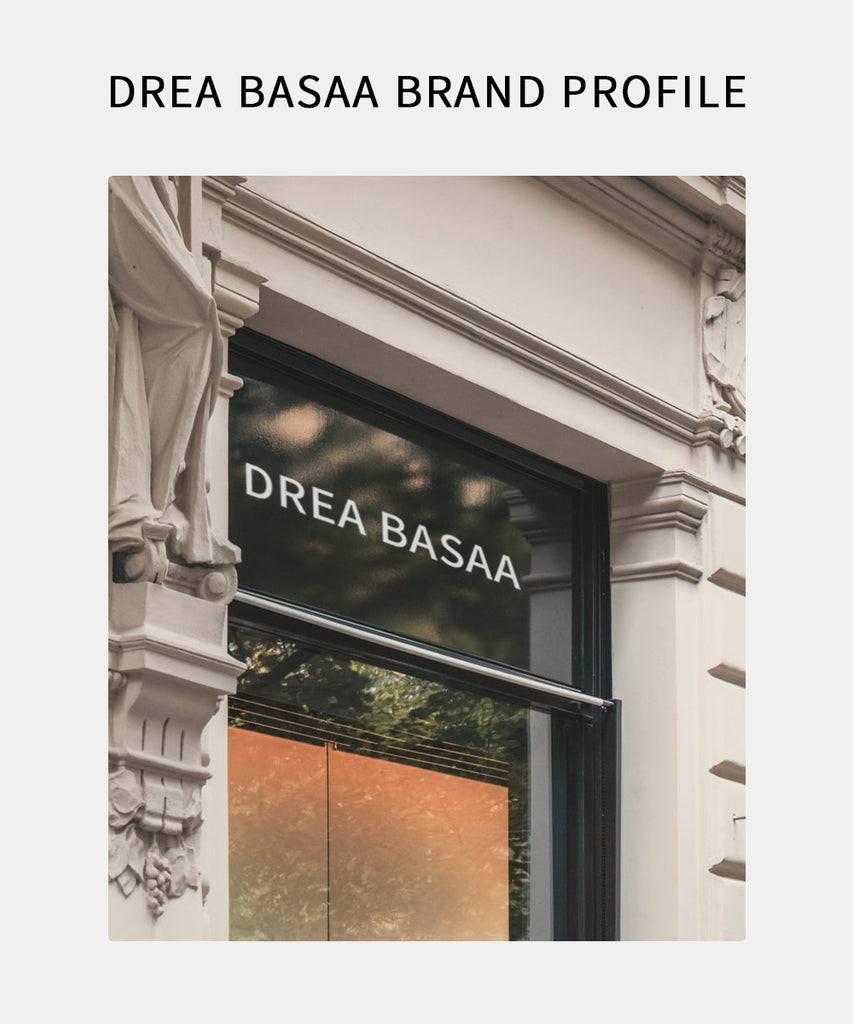 DREA BASAA, hailing from Hong Kong, is an original design brand powered by innovation since its launch in 2013. Defined by free-spirited attitude, the brand is dedicated to giving the global audiences the opportunity to show their authenticity. our creative designers are building on quality and style to deliver a unique design that is an elegant and classic complement to every outfit. with thoughtful details and a meticulous selection of premium materials, our experienced artisans are committed to offering high-quality design, melding simplicity and fit in every silhouette. For DREA BASAA, Italian craftsmanship is a fundamental value.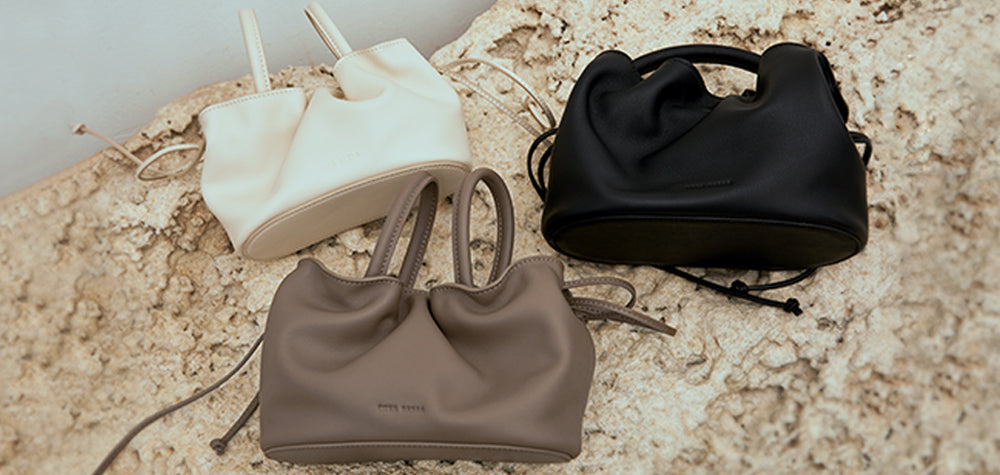 Freedom elegance minimalist italy comfort and practicality, Italian design and modern aesthetics.

The minimalist and elegant shape is ingeniously combined with imagination, and its own design concept is incorporated into the classic outline and indirect lines,is the essence of DREA BASAA's design.
DREA BASAA LEATHER AND CRAFTSMANSHIP

DREA BASAA's carefully selected cow leather is a symbol of sophistication and quality.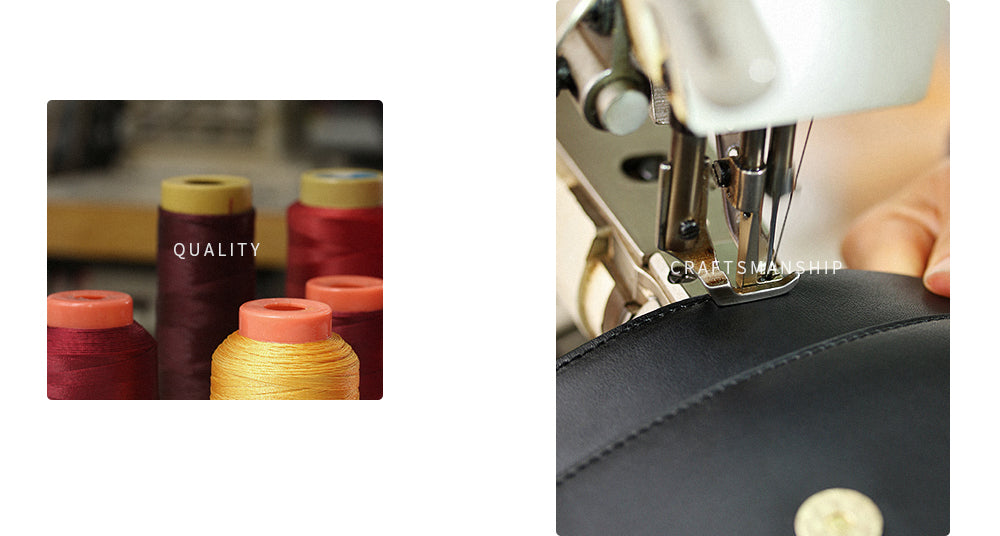 Adhering to Italian craftsmanship combined with modern craftsmanship, Italian sewing workmanship, Italian Finnish side oil, create the concept of DREA BASAA brand quality first.
DREA BASAA REGIONAL SALES
Currently, the DREA BASAA brand is registered and sold in developed countries such as Italy, the United Kingdom, Japan, South Korea, and China!Physical stores in China are also slowly planning to expand. We look forward to providing you with better products and better services!
COMPANY INFO
Company:
Guangzhou mandy Nina leather co., LTD
Address:
Room 803, No.32, the Guangting West Street, Baiyun Avenue North, Baiyun District, Guangzhou, China
Phone Number: +86 15820241090